Welcome to Dora's Table! This blog started as an outlet for my culinary creativity after leaving professional kitchens to become a stay-at-home mom. Over the years it has grown to be so much more than I could've ever imagined, but my mission remains the same: to recreate traditional Mexican dishes into vegan Mexican recipes, while preserving and celebrating the beauty and richness of the different regional cuisines of Mexico and what they represent.
You will find a lot of very traditional vegan mexican recipes, like Chiles en Nogada, but you will also be able to find more creative and modern recipes like these Vegan Tequila Truffles. Most of the recipes are healthy or offer a healthy option, and they are easy to make.
We all arrive to veganism from a different path and place in our life. Some do it for the animals, others for the environment, and some for health reasons. Whatever your reason is, welcome, I hope you enjoy some of my
Best Vegan Mexican Recipes:
Homemade Vegan Chorizo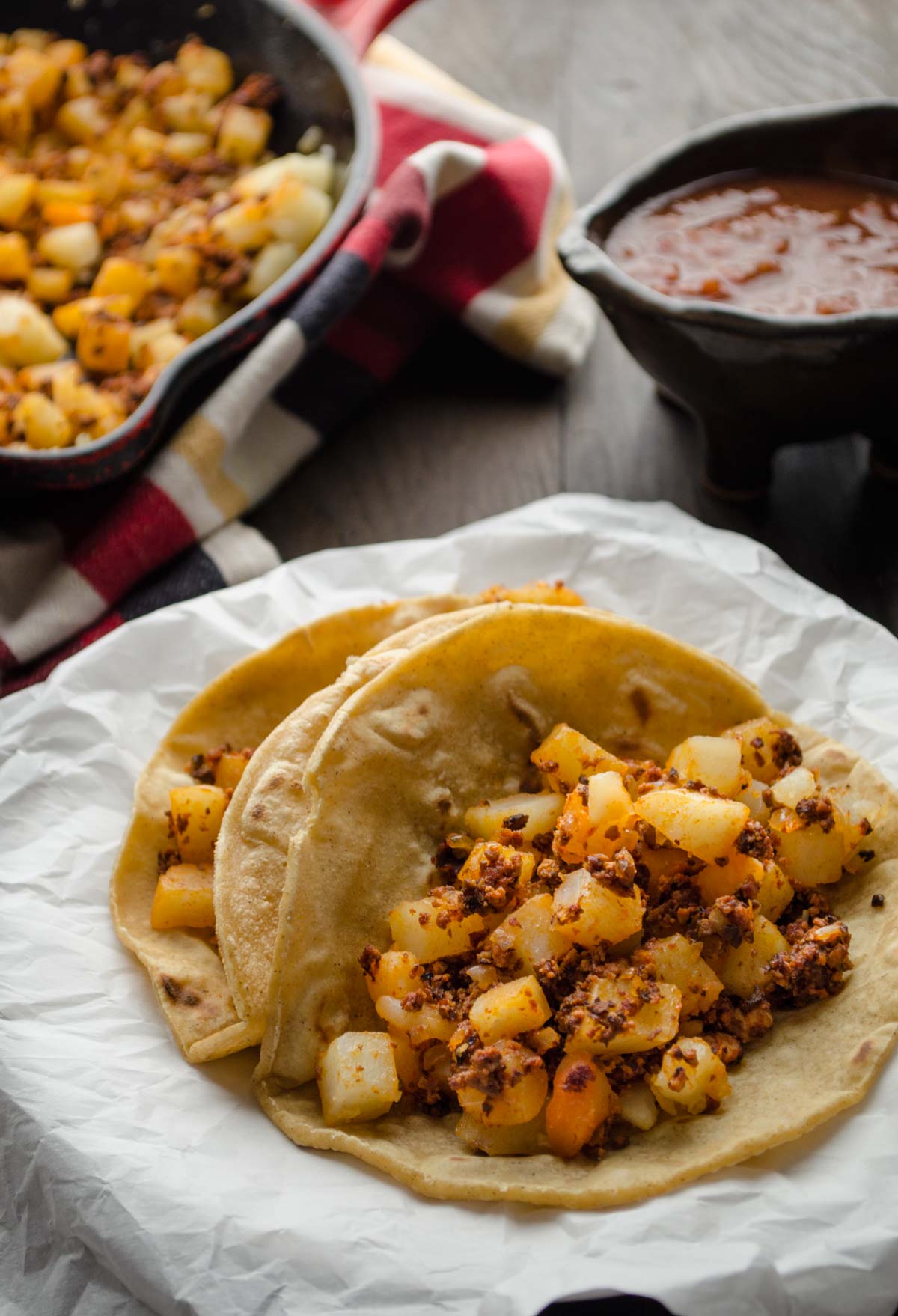 Homemade Vegan Chorizo, the best recipe on this site!!
Creamy Chipotle Pasta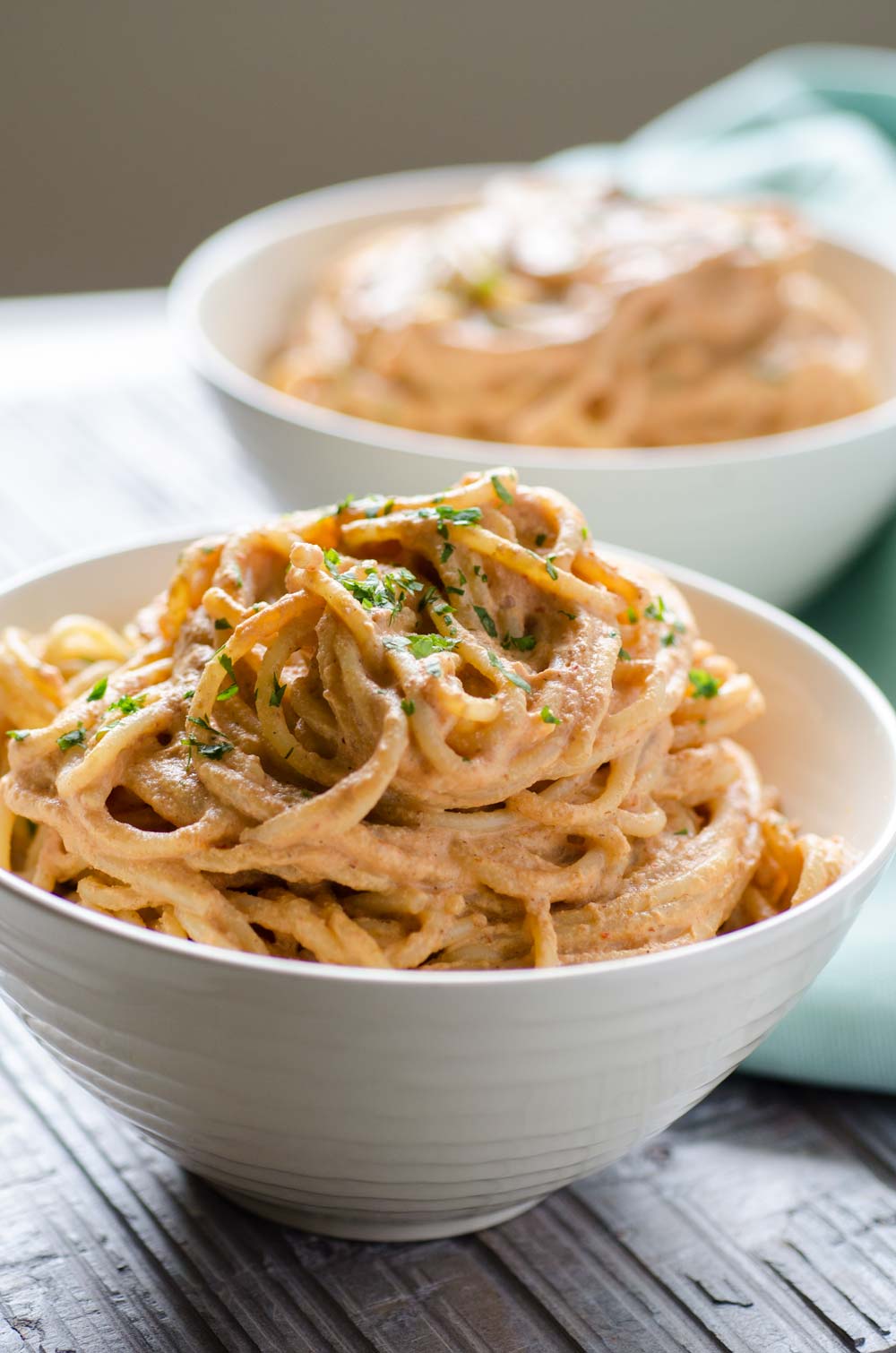 Creamy vegan chipotle pasta, one of my favorites!
Vegan Chiles Rellenos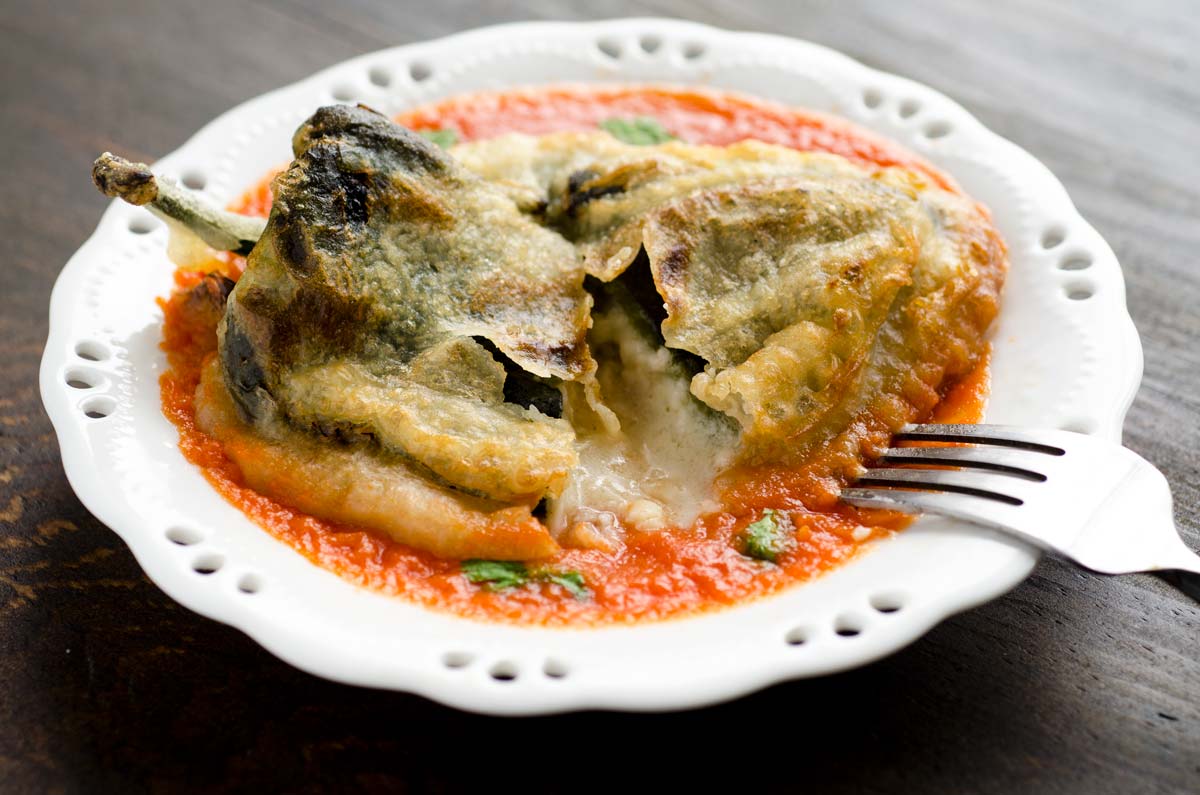 Vegan Chile relleno in a tangy tomato sauce.
Vegan Pozole Rojo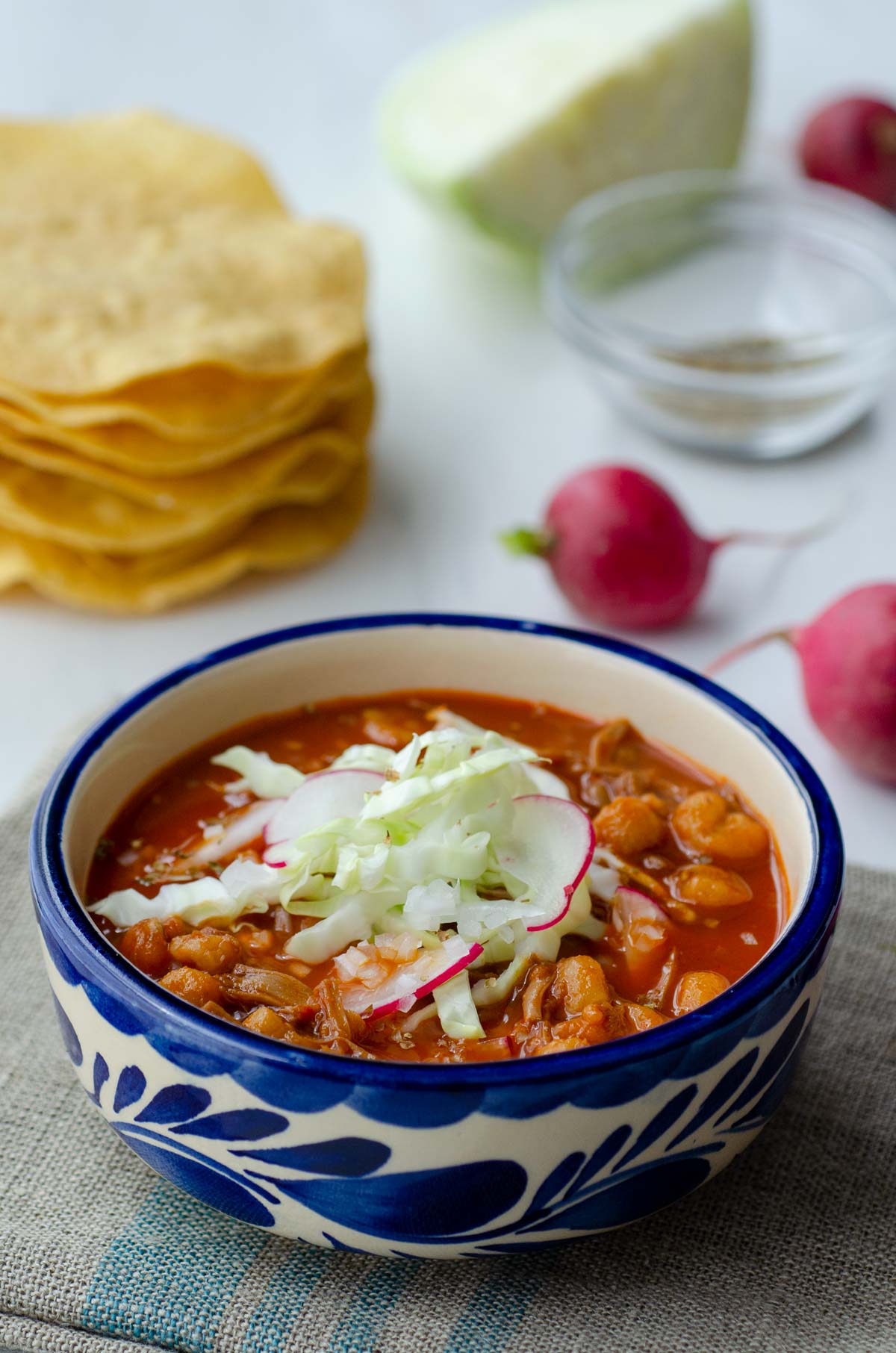 Vegan Pozole Rojo Made with Jackfruit
Meatball Soup (Caldo de Albóndigas)
Vegan Mexican meatball soup, just like abuelita used to make.
Mole Chilaquiles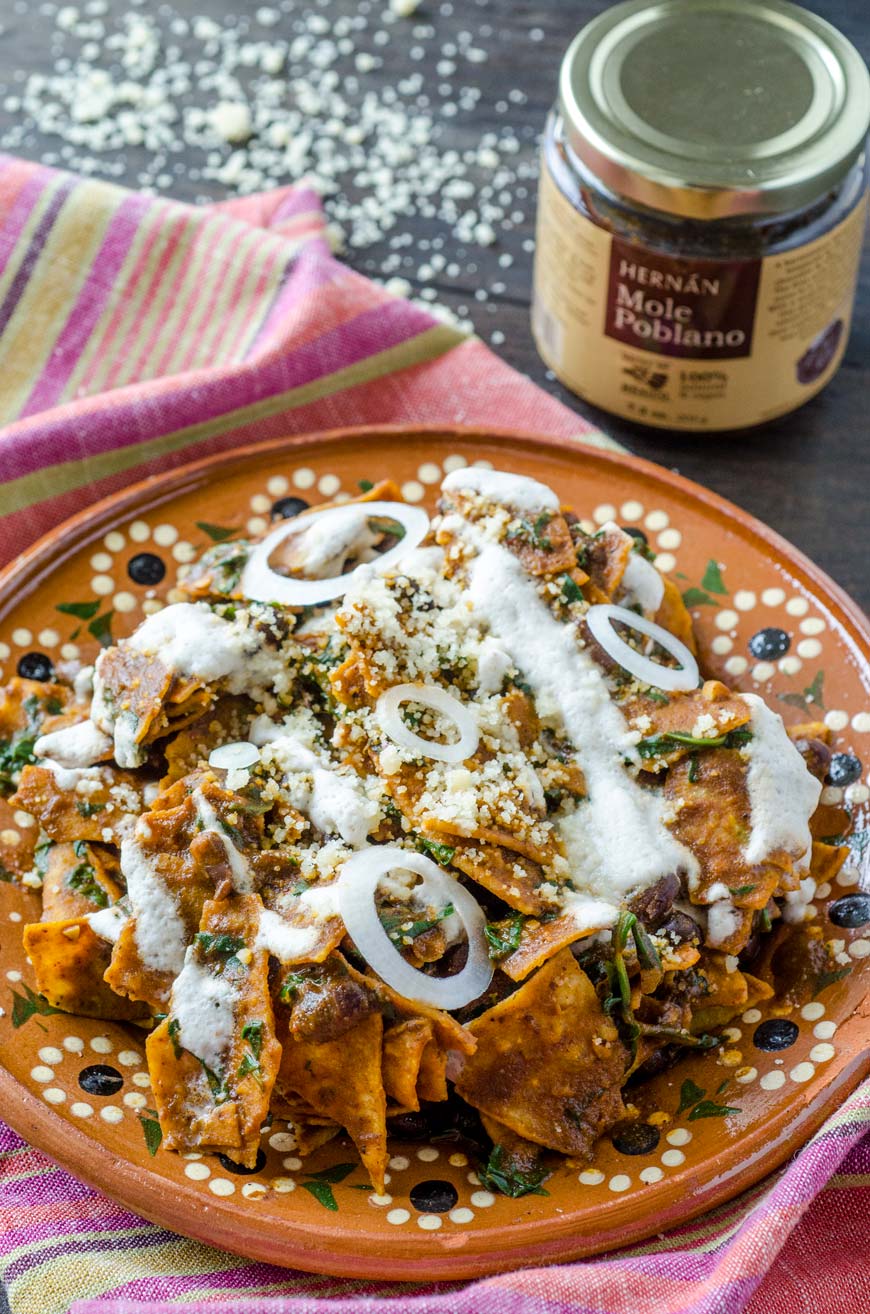 Chilaquiles bathed in mole sauce, and topped with almond crema.
Torta Ahogada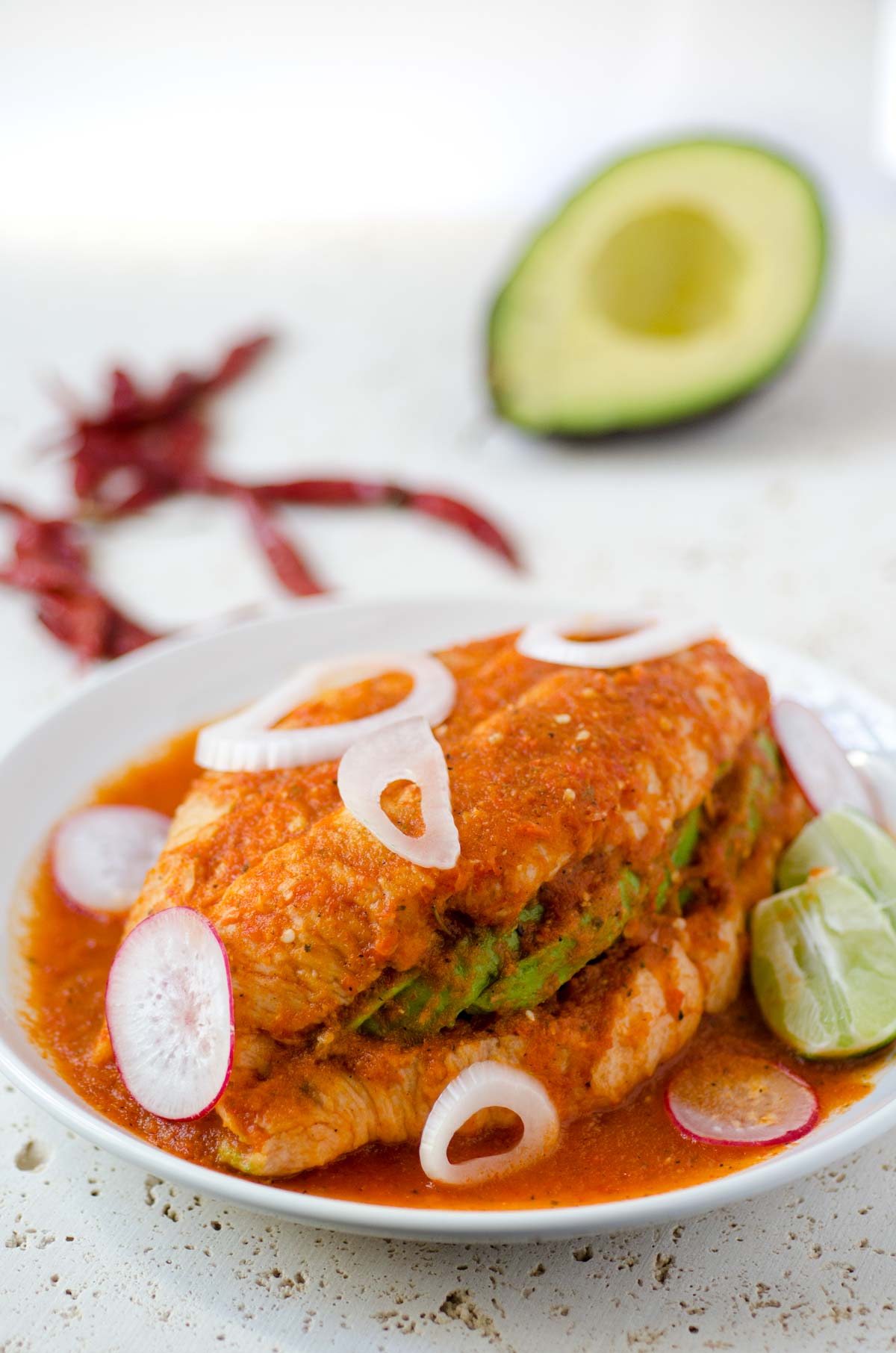 A traditional torta ahogada from Guadalajara bathed in a super spicy salsa.
Frijoles Charros
Frijoles charros, cowboy style Mexican beans. Simmered with vegan chorizo and pico de gallo.
Arrroz A la Mexicana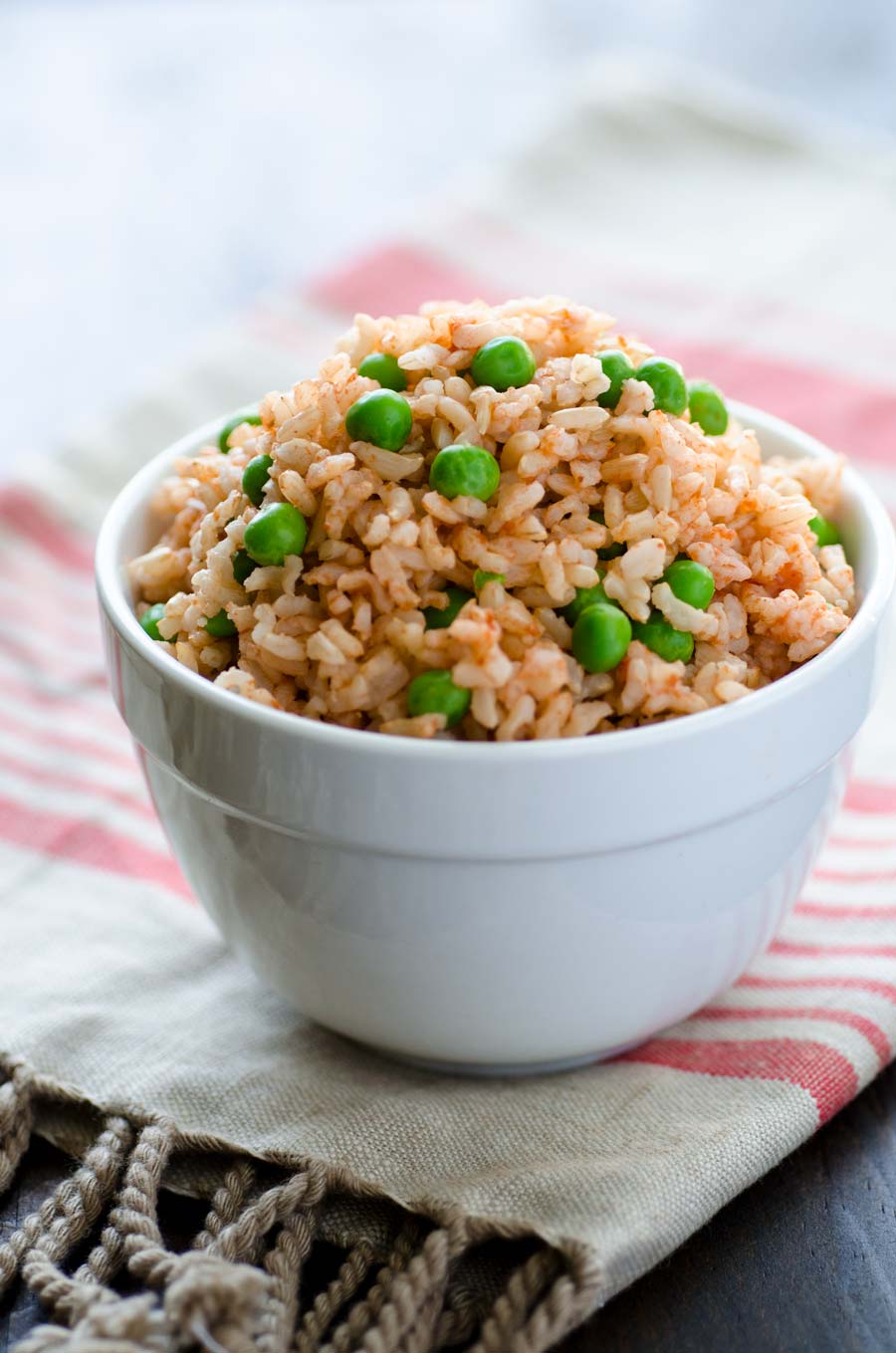 The perfect vegan mexican brown rice.
Enchiladas Verdes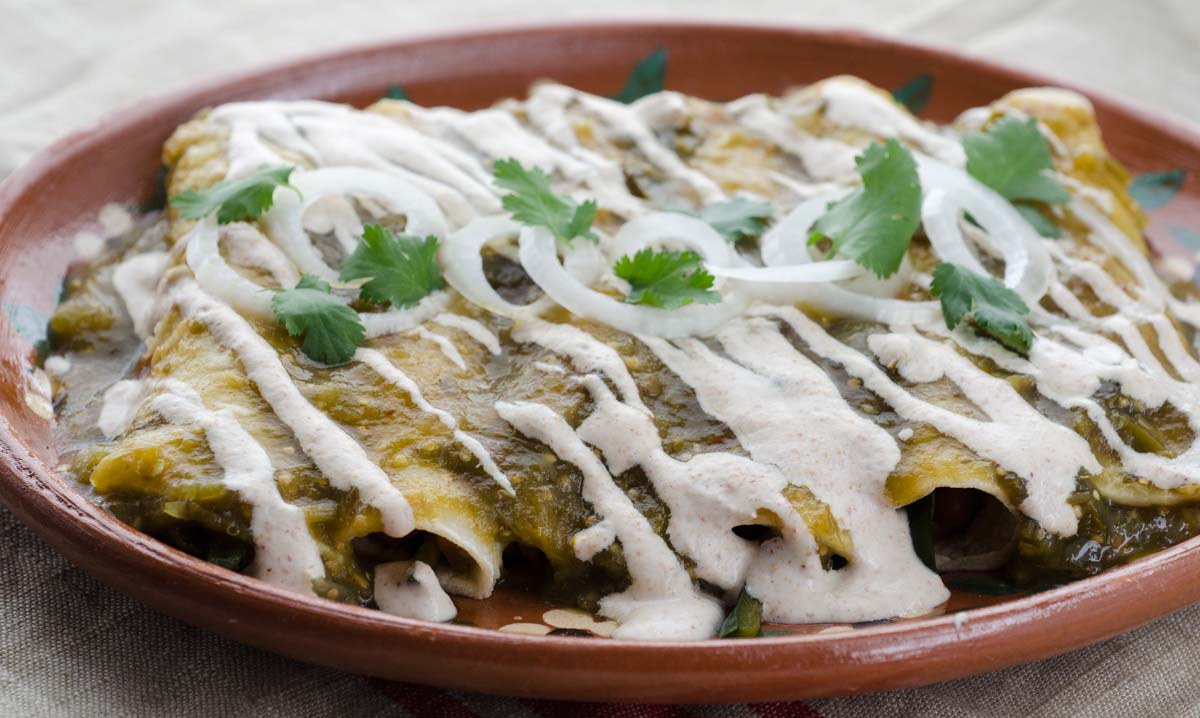 Enchiladas in Salsa Verde filled with roasted poblano peppers, beans, and corn.
Tacos: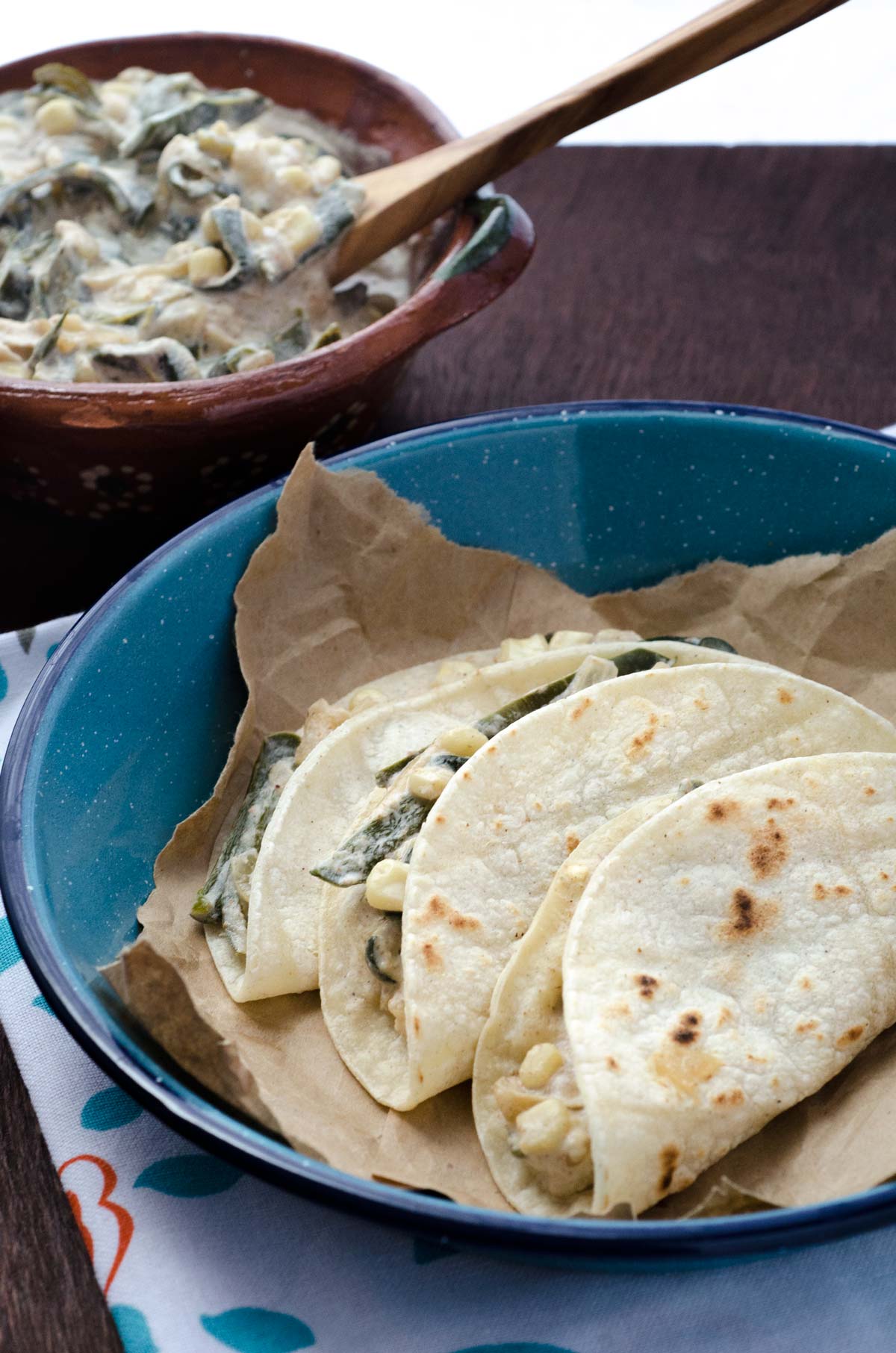 Spicy Zucchini and Black Bean Tacos
Tamales:
Desserts: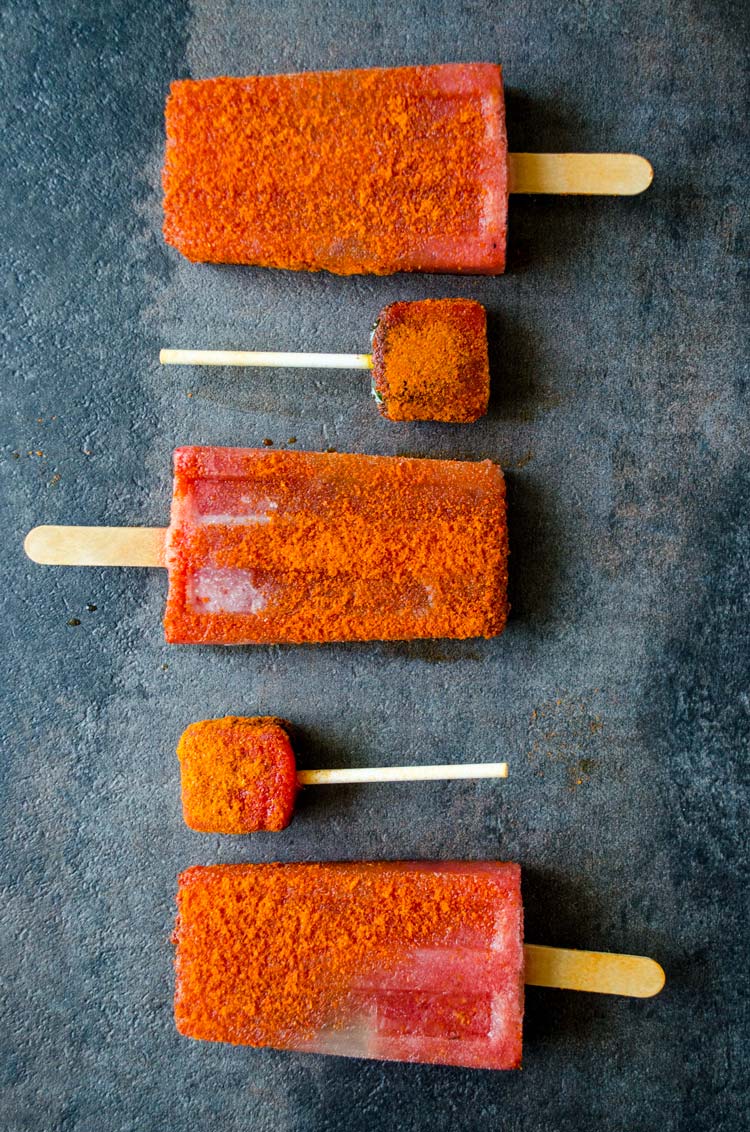 Vegan Day of the Dead Bread (Pan de Muerto)