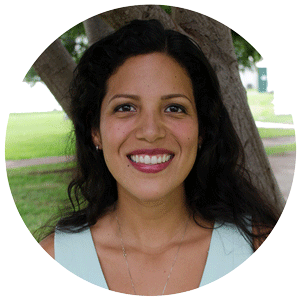 Dora Stone is a classically trained chef, a graduate of the Culinary Institute of America, a freelance food photographer, videographer, and vegan recipe developer.
Her work has been published in print in Parents Magazine, VegNews Magazine, GrlSquash Magazine, and the book The Vegan Starter Kit by Dr. Neil Barnard. In digital, work has been featured on entrepreneur.com, vegnews.com, PETAlatino, milenio.com, Buzzfeed, Good Housekeeping, and Red Book Magazine.
She has worked extensively as a consultant for the Physicians Committee of Responsible Medicine in the development of their app 21 Day Kickstart and the Spanish version, Vegetariano en 21 Dias. She is also the author of Vegan Tamales Unwrapped: A step by step guide to savory and sweet tamales, available in English and Spanish.
Blog and Social Stats:
Pageviews: 216,000 +
Sessions: 173,000 +
Users: 145,000 +
Instagram: 26,900 +
Facebook: 86,000 +
Pinterest: 33,000 +
Services:
Recipe Development (Step-by-step photography) - $500
Instagram Post - $270
Instagram Stories (3 Frames) - $100
Facebook Post - $270
Branded Video - $600
Sponsored Post (Includes all social shares) - $1,000
Sponsored Post + Video (Includes all social shares) - $1,500
Contact: info@dorastable.com