This ebook is part of an amazing project called Our Vegan Mexico, where 32 talented cooks from both sides of the border have shared a recipe representing each one of the states of the Mexican union.
With this project, I am hoping to encourage the Mexican community in the U.S., and the people of my country to take a chance and make the change to a plant-based diet. It is absolutely FREE. So DOWNLOAD IT, share it, print it!! Get the word out.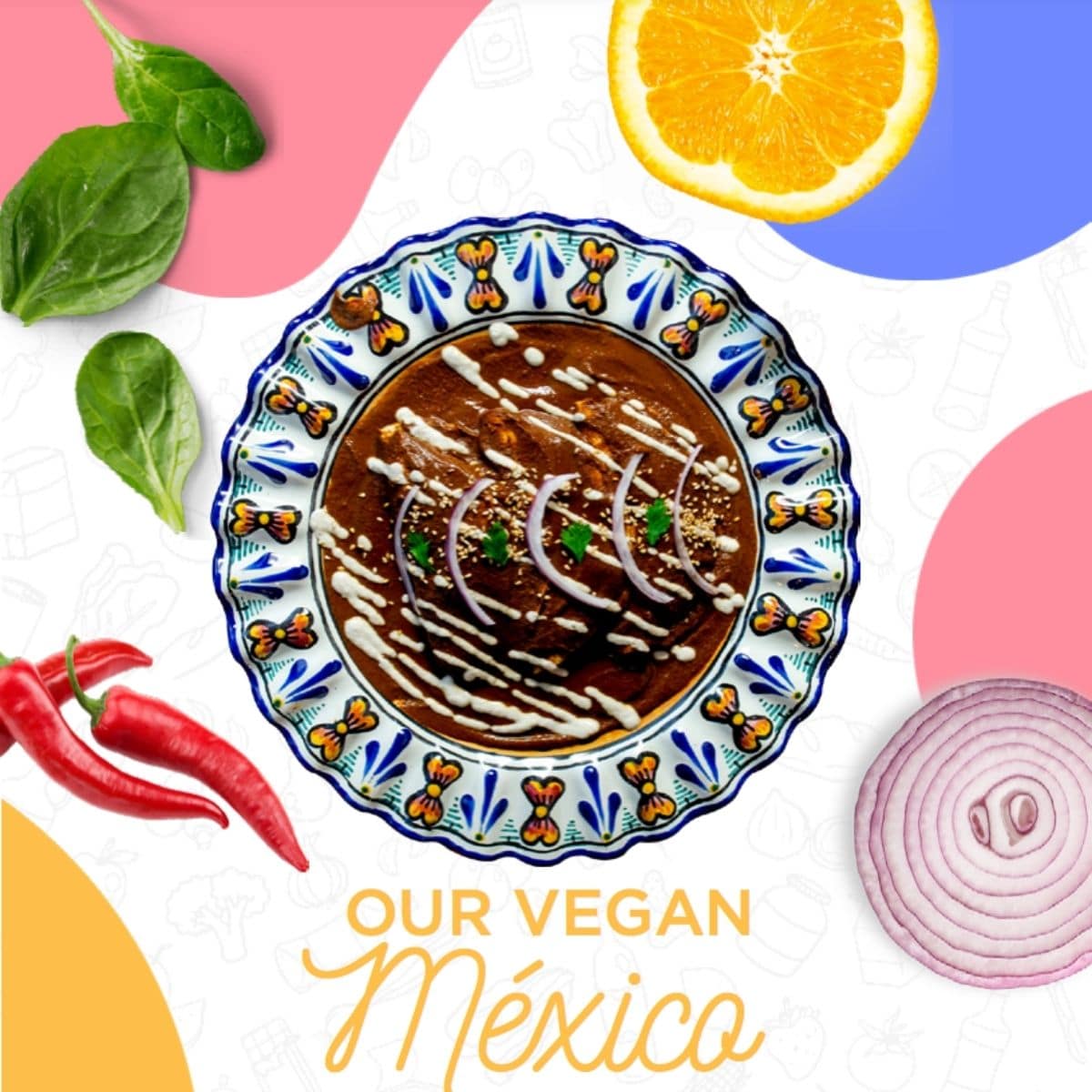 This book could not have come at a better time. More than ever people are turning to veganism as a way of life and I could not be more excited! Through social media, I have met so many great Mexican-American creators sharing vegan Mexican recipes and I wanted to create a place where we could all share our culture proudly.
The Recipes
My absolute favorite recipes in this book are the Baja Fish Tacos, Discada, Tofu Avocado Scramble, Mushroom Menudo, Sisgua, Enchiladas Potosinas, and the Habanero Hearts of Palm Ceviche.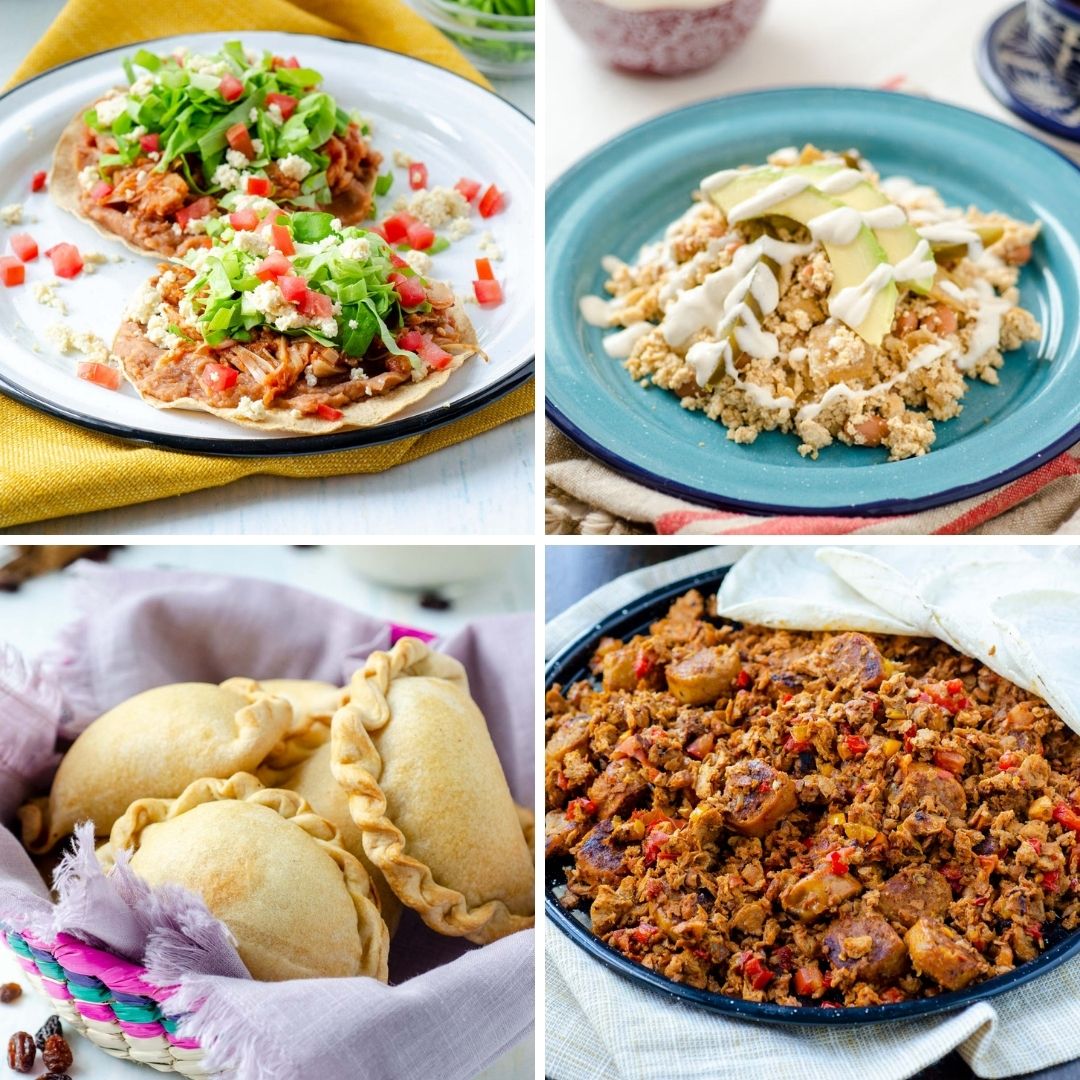 Some of the recipes are available with step-by-step photos here on Dora's Table. You can find:
Habanero Hearts of Palm Ceviche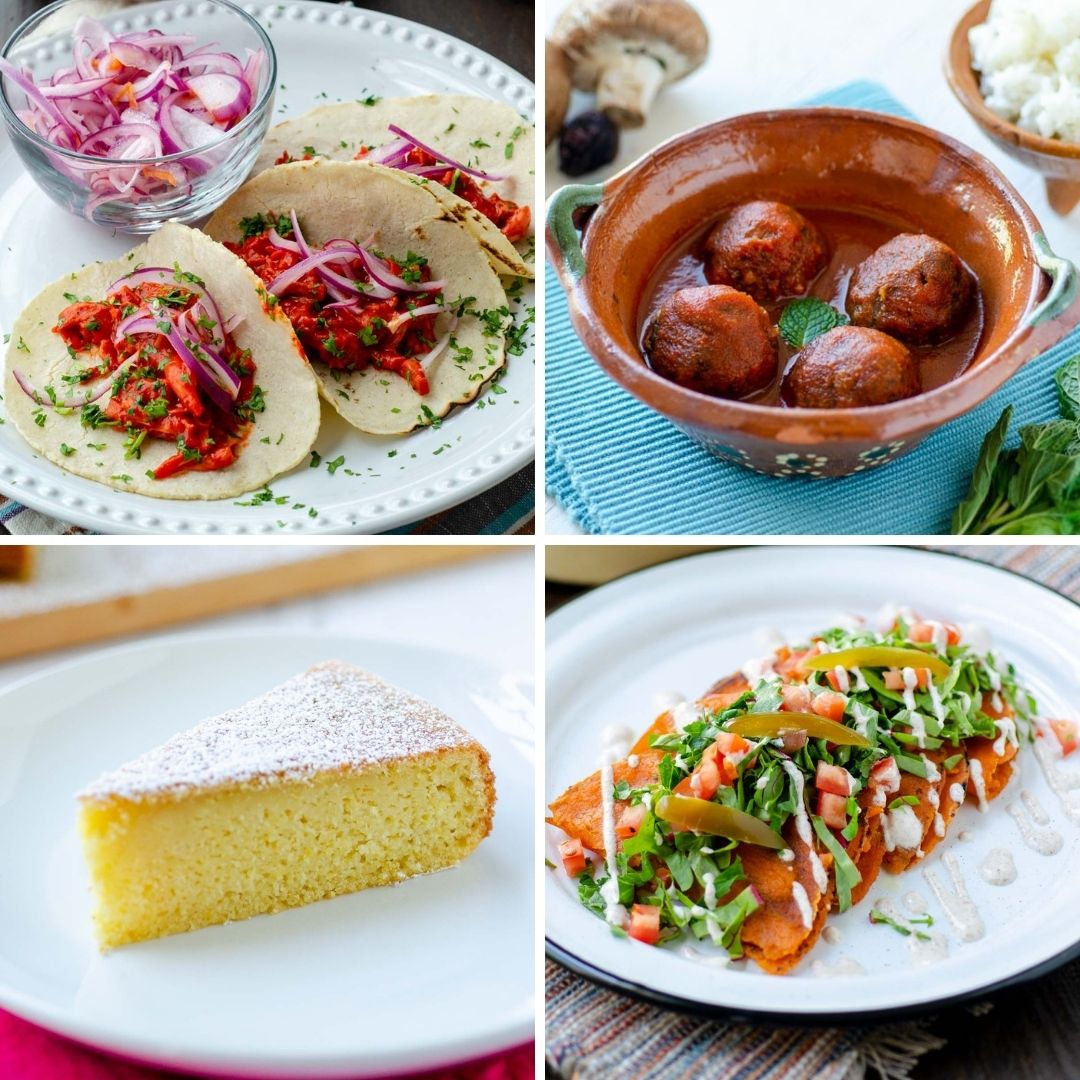 Download the Book
Please share the book with everyone and tag me on my social media when you make the recipes. The ebook is available in English and Spanish!!!