This vegan aguachile verde recipe (Aguachile Estilo Nayarit) is spicy, tangy, and designed to be eaten on the beach on top of tostadas with a nice cold beer! In this vegan version, oyster mushrooms are marinated in a lime juice, cilantro, and serrano pepper mixture then mixed with sliced crisp cucumber and sliced red onion.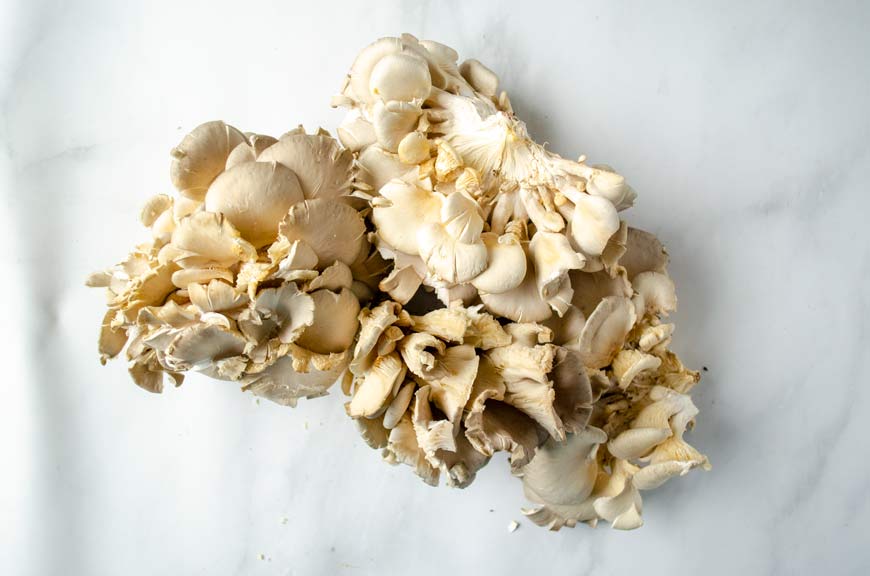 What is Aguachile?
Aguachile (literally chile water) is a type of ceviche thought to have originated on the coasts of Sinaloa. It is traditionally made with shrimp and like ceviche consists of marinating fresh seafood in a lime juice-chile mixture. It differs from other ceviches in that the marinating time is much shorter and the marinating mixture is very spicy. You can find aguachile verde and aguachile rojo as well. It is usually served as an appetizer on tostadas.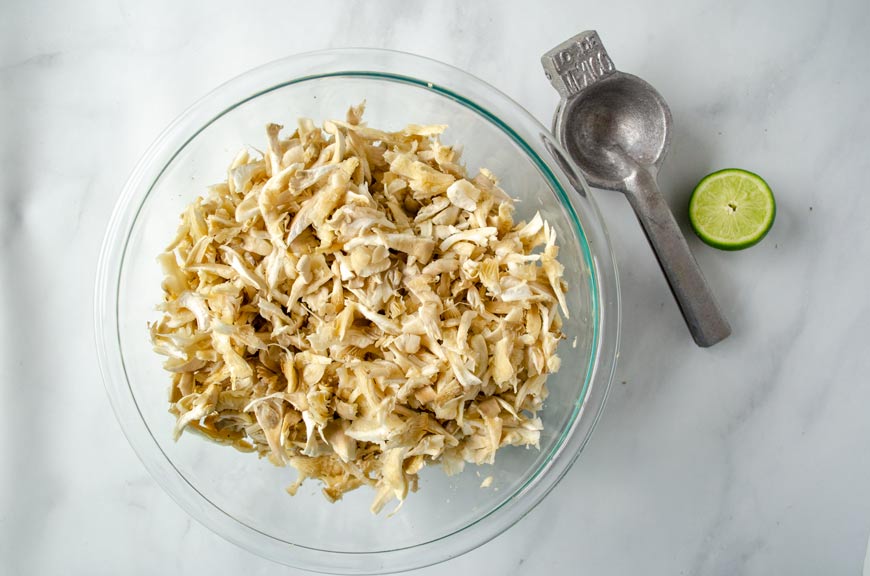 Our Vegan Mexico Project
This recipe is part of an amazing project called Our Vegan Mexico, where 32 talented cooks will be showcasing, right here on Dora's Table, 32 vegan Mexican recipes. Each recipe will be representing one state of the Mexican union.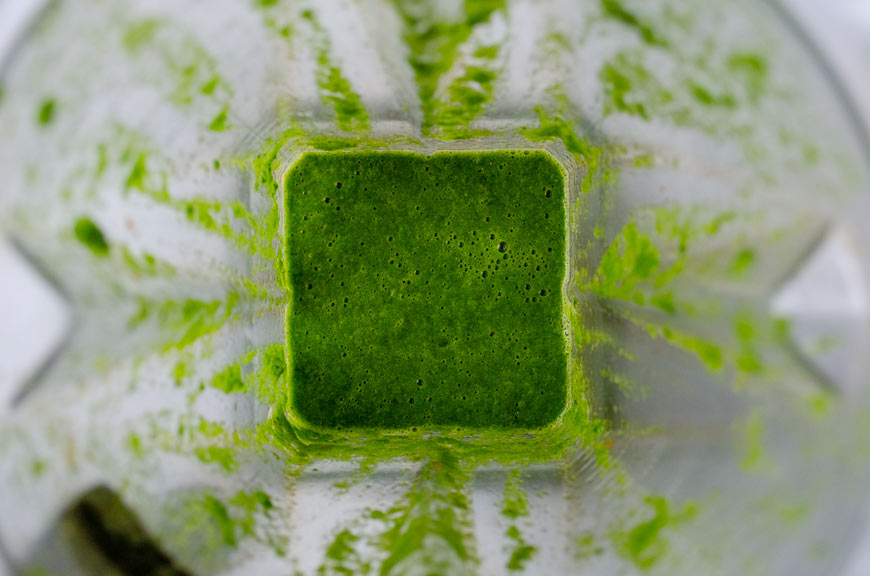 With this project, I am hoping to encourage the Mexican community in the U.S., and the people of my country to take a chance and make the change to a plant-based diet. This recipe, which is representing the state of Nayarit, is the creation of the talented Kimberly Rosales from @vivaverduras and here she is sharing her story with us.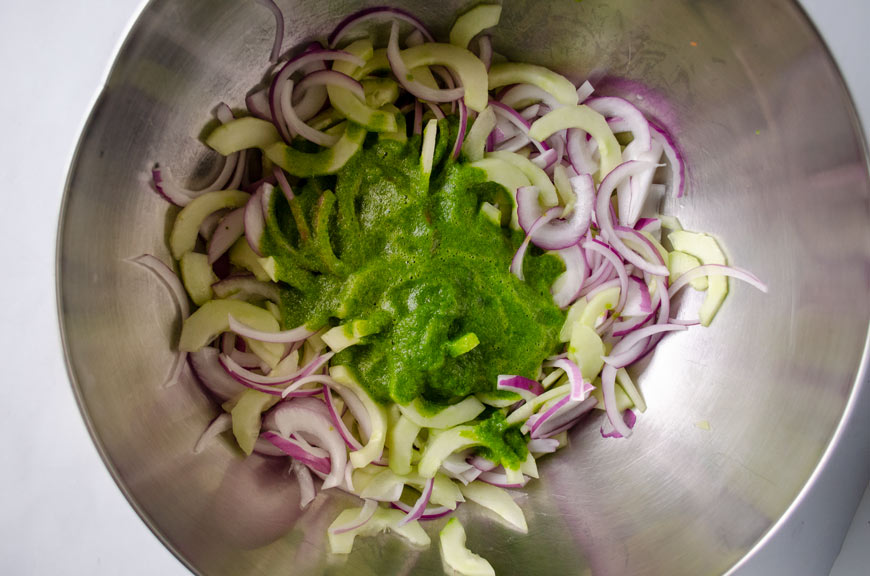 Kimberly's Story:
I decided to change my diet in Junior high (age 13) to a vegetarian based diet after making a bet with a friend on who can go the longest. After discovering PETA and watching a few of their videos, I was motivated to make it an actual real diet of mine.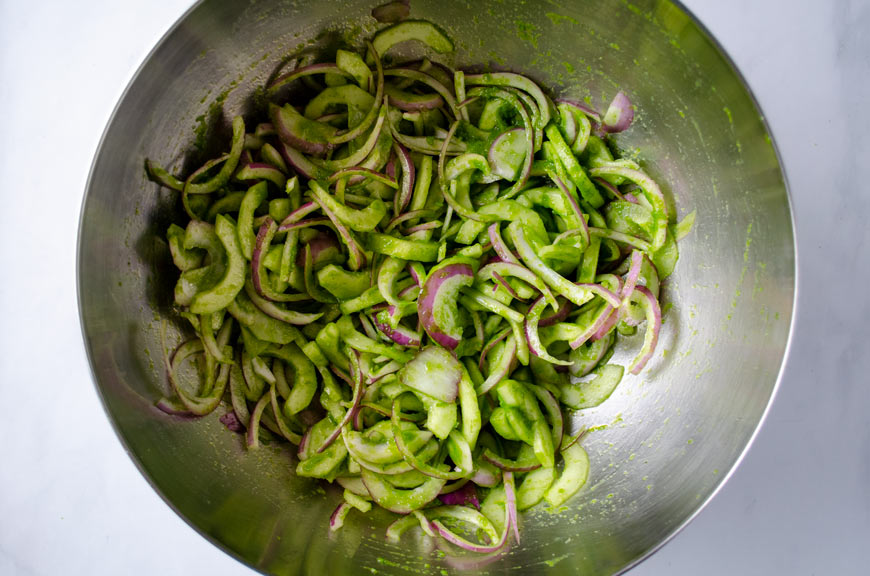 After a couple of years struggling on how to eat without meat, and getting tired of pb&j sandwiches, I discovered my passion for cooking and creating recipes that catered to my diet. In 2011, I was convinced to incorporate seafood in my diet and I became pescatarian for a couple of years. After not feeling right, I watched a video from a Youtuber named FreeLee.
Although I didn't agree with a lot with her or her choices, I did come to a realization that I didn't want to consume any fish or dairy products. I actually changed my diet cold turkey (no pun intended) and went fully plant-based. I had a few occasional slip-ups but fully committed this past year. After discovering the endless substitutes, I found there was no need to go back.  Now, I look to encourage and educate those in my community to try out a plant-based diet and show the versatility of recipes that one can create. My goal is to share my idea of, "Add the veggies, keep the culture!"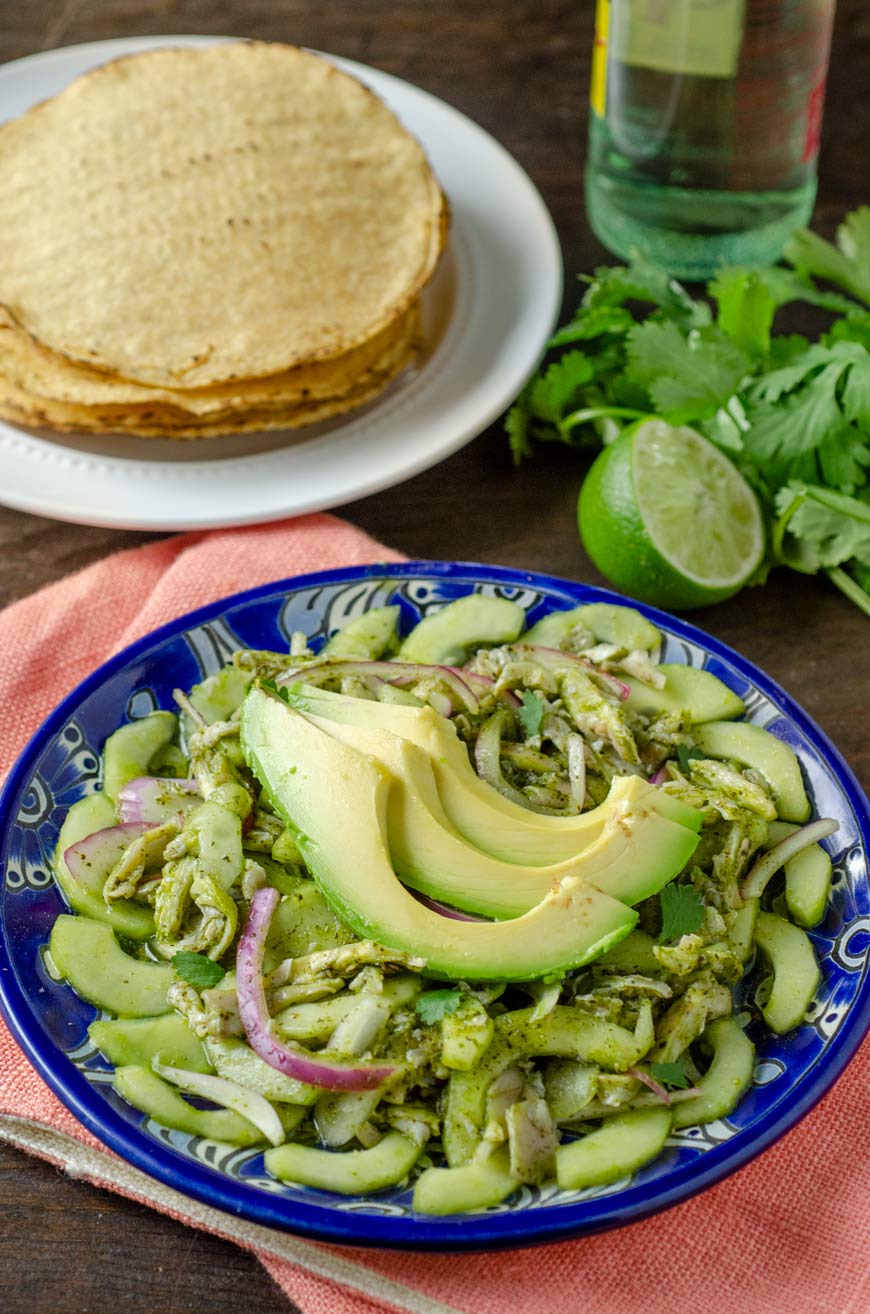 The Vegan Aguachile Verde Recipe
To make this authentic Mexican recipe vegan oyster mushrooms are used to replace the shrimp. The earthiness and texture of the mushrooms make it the perfect substitute. Without a doubt, this is the best aguachile recipe out there!
It might seem like this is way too much lime juice, but I promise it's not.
You can reduce the number of chiles if you can't take the heat.
If mushrooms aren't your thing you can make aguachile with hearts of palm.
Serve this with tostadas, avocado, and a nice cold beer.
Vegan Aguachile Verde (Aguachile Estilo Nayarit)
Vegan Aguachile Verde recipe, in this vegan version oyster mushrooms, are used to replace the shrimp. Serve with tostadas and avocado.
Pin Recipe
Print Recipe
Ingredients
Aguachile:
7-8

King Oyster Mushrooms, medium size

(about 1.25 lb.)

2

Cucumbers,

peeled

1

Red onion

Salt and pepper to taste
Salsa:
2

Serrano peppers

1

Garlic clove

¼

White onion

¾

cup

Lime juice

1

cup

Cilantro,

stems removed

Salt & pepper to taste

1

- 2 tsp

ground nori seaweed
Instructions
Preparing the mushrooms:
Clean mushrooms with a damp towel, do not wash them since it will change the texture of the mushroom. Cut the mushroom stems, you can cut the top as well but I like the texture. Shred them with two forks so they have a "shredded chicken" look. Add to a large bowl.

Cut the cucumbers in half, take out the insides, and cut them so they resemble a "c" shape, slice thinly. Reserve cucumber insides. Cut the onion into thin slices. Add cucumbers and onions to the bowl.
To make the salsa:
Place the serrano peppers, garlic, onion, lime juice, cucumber insides, and cilantro in the blender and process until smooth.
Making the aguachile:
Pour serrano salsa over mushroom mix add, the nori and stir to combine. Marinate for 2 – 4 hours. Squeeze additional lime juice if needed, I like it very citrusy but this is optional.

After the marinating time is done add salt to taste, and top with avocado and extra cilantro.
Notes
• It might seem like this is way too much lime juice, but I promise it's not.
• You can reduce the amount of chiles if you can't take the heat.
• If mushrooms aren't your thing you can make aguachile with hearts of palm.
• Serve this with tostadas, avocado, and a nice cold beer.
Nutrition
Calories:
144
kcal
|
Carbohydrates:
32
g
|
Protein:
7
g
|
Fat:
1
g
|
Sodium:
40
mg
|
Potassium:
1059
mg
|
Fiber:
6
g
|
Sugar:
6
g
|
Vitamin A:
480
IU
|
Vitamin C:
53.9
mg
|
Calcium:
83
mg
|
Iron:
1.4
mg