This post was created in partnership with California Strawberries. All thoughts and opinions are my own.
Strawberry season is upon us and this easy vegan carlota de fresa is the perfect dessert to showcase those sweet juicy strawberries. Carlota de fresa is a strawberry icebox cake that is popular in Mexico, it consists of a silky strawberry-lime cream, and layers of Maria cookies. There's no baking required so it's super easy to make!!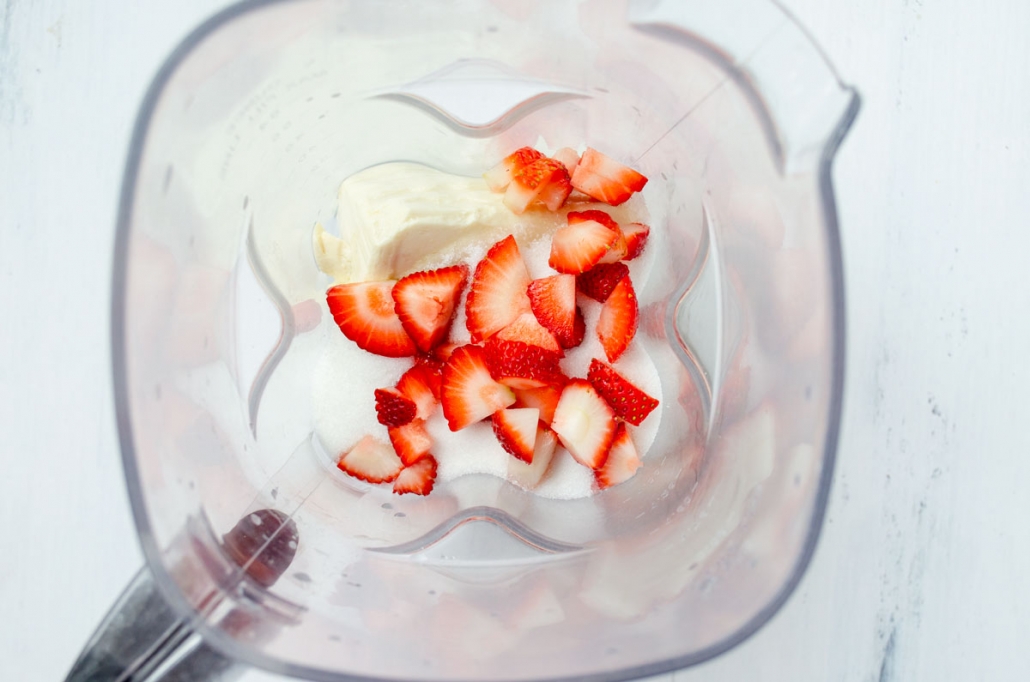 As a child sometimes I would prefer the carlota de fresa or carlota de limon instead of birthday cake, since especially in the summer months this dessert is so refreshing!! What makes this dessert so special is another childhood favorite, Maria cookies. My grandmother used to love having them with her coffee, and I have so many fond memories of snacking on cookies at her kitchen table.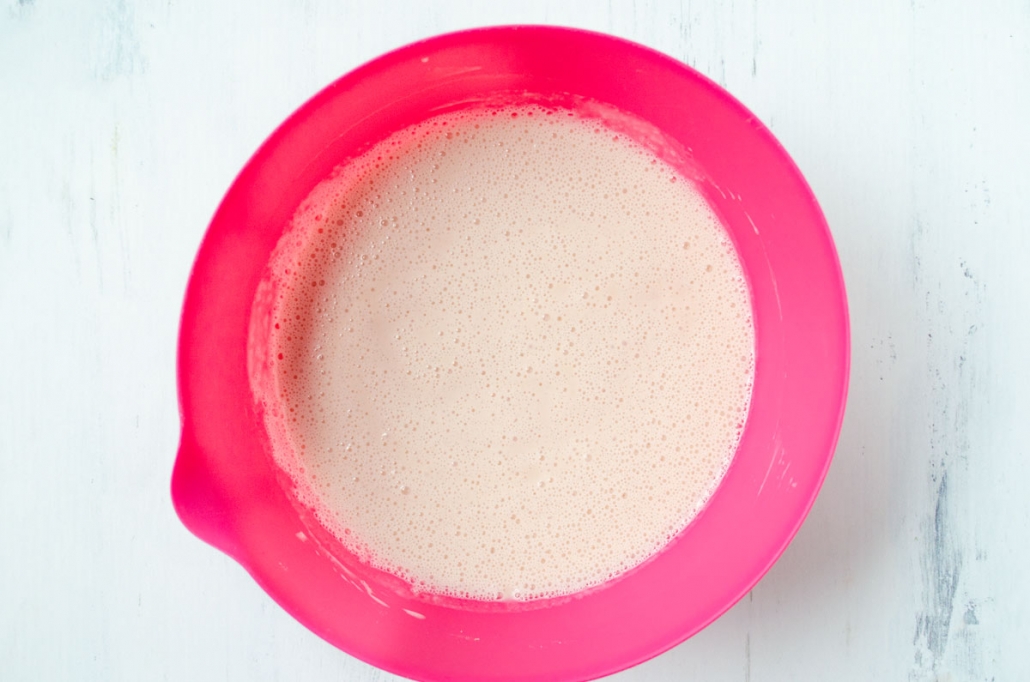 Healthy Snacking:
While we enjoy strawberries in our desserts, there's another way we enjoy strawberries even more, and that's snacking on them! I have three kids, and if you have kids you know they want to snack ALL OF THE TIME! What better snack than a big bowl of strawberries with some chocolate hummus or some nuts. Strawberries are full of vitamins and nutrients. Did you know that one serving of strawberries has a full day's value of vitamin C?? They are also packed with antioxidants, and potassium, folate, and fiber.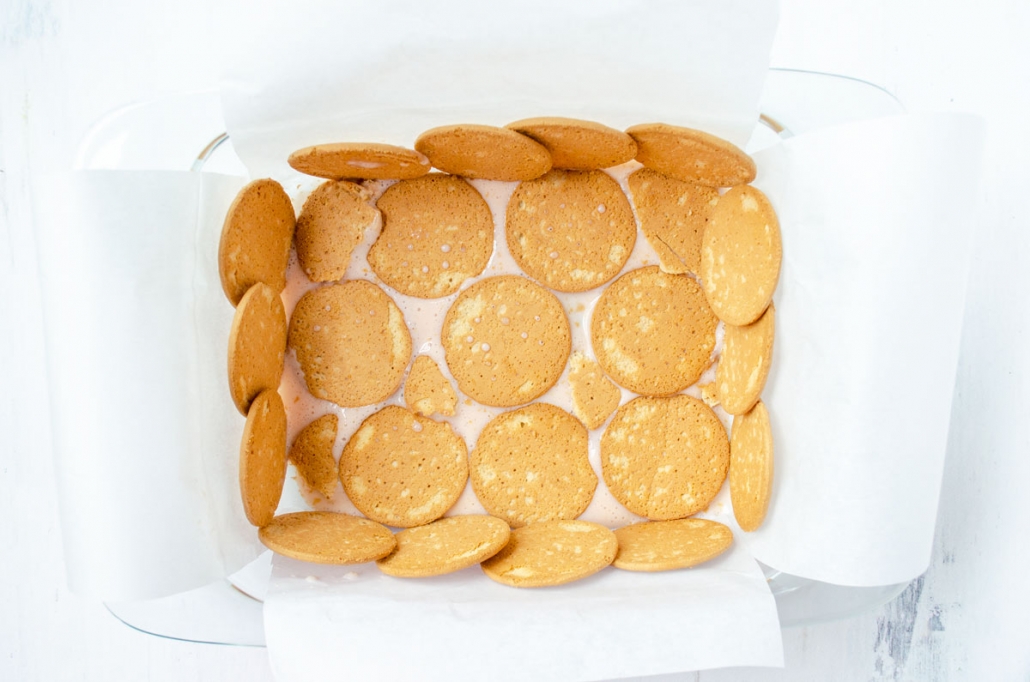 California Strawberries:
California is the nation's leading producer of strawberries. Which means that it's probable the strawberries you are getting from your local grocery store are from California. California's rich, sandy coastal soils, western ocean exposure and moderate temperatures are the perfect combination for a year-round strawberry growing season. We actually lived in California for about 3 years and we loved going strawberry picking at our local Orange County farm. California strawberries are so sweet and juicy right of the vine!
How to Choose the Best Strawberries:
I hate it when I get home from the grocery store and discover that a portion of my strawberries how somehow grown mold overnight. When choosing strawberries look for plump red berries with green leaves. Inspect the box for mold, and try to buy strawberries in the months of April to July when they are season.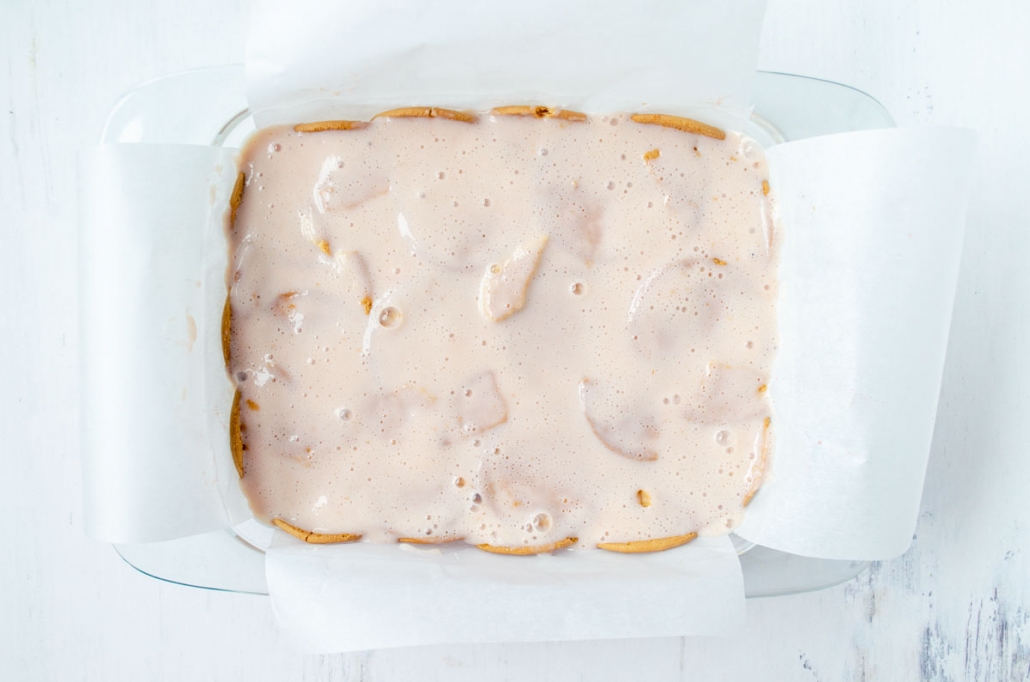 The Recipe: Carlota de Fresa
The Gamesa brand of Maria's is not vegan, but I did find El Mexicano brand at my local HEB. If you can't find them you can order McVities Rich Tea Biscuits which are vegan and is essentially a Maria cookie.
Agar agar is gelling powder similar to gelatin that thickens sauces. You can order agar agar HERE.