Is plant based Mexican food an oxymoron?? I used to think so. Enchiladas without cheese, pozole without pork or tamales without chicken? It sounded frankly awful to me, and it seemed to daunting to give up my childhood favorites. Well it doesn't have to be that way. Plant based Mexican food is delicious and good for you!!
Vegan vs Plant Based?
Vegan means that you avoid all animal products in your food, but also in everyday items such as clothes and shampoo. Most of the time people become vegan for ethical reasons (to end animal suffering), it's not just a diet. Plant based or whole food plant based (WFPB) is talking specifically about diet. A diet free of animal products, processed food, and oil. Usually, people choose this lifestyle for its health benefits.
This blog has been vegan Mexican for 5 yrs. now and during that time I have gone back in forth between vegan and plant-based in my recipes. (I just can't seem to give up chips!!) So you will find oil-free recipes, and recipes so deliciously full of fat and chips, lots of chips.
I know everyone has a different path, so that's why I've compiled all of the whole food plant based recipes on my blog for you. All of these recipes are oil-free or easily adaptable to be, and are low in sugar or the sugar can easily be substituted for a low-glycemic sweeteners. Enjoy!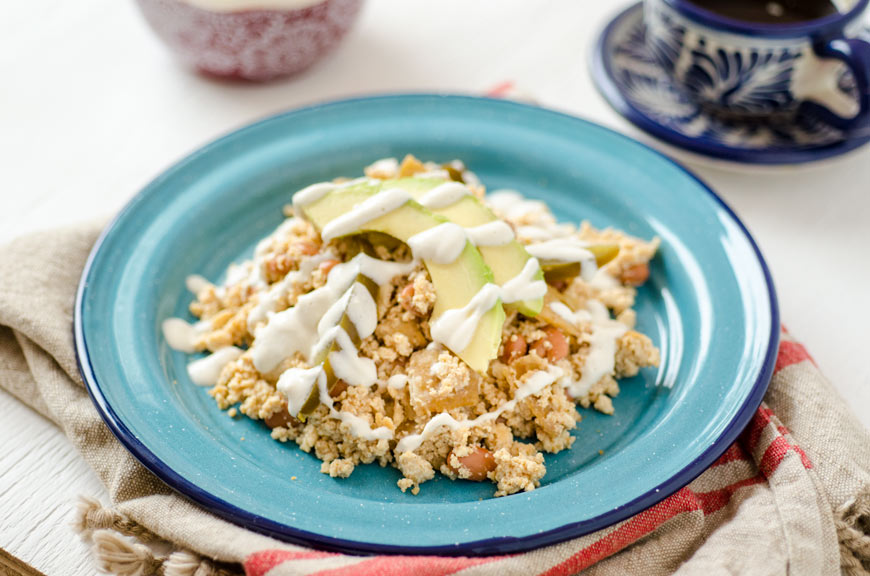 Breakfast: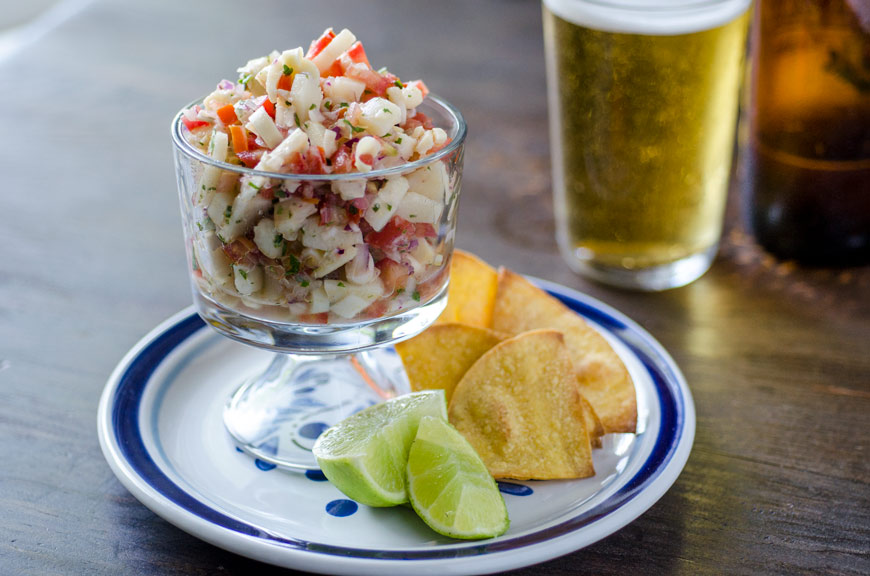 Salads and Appetizers: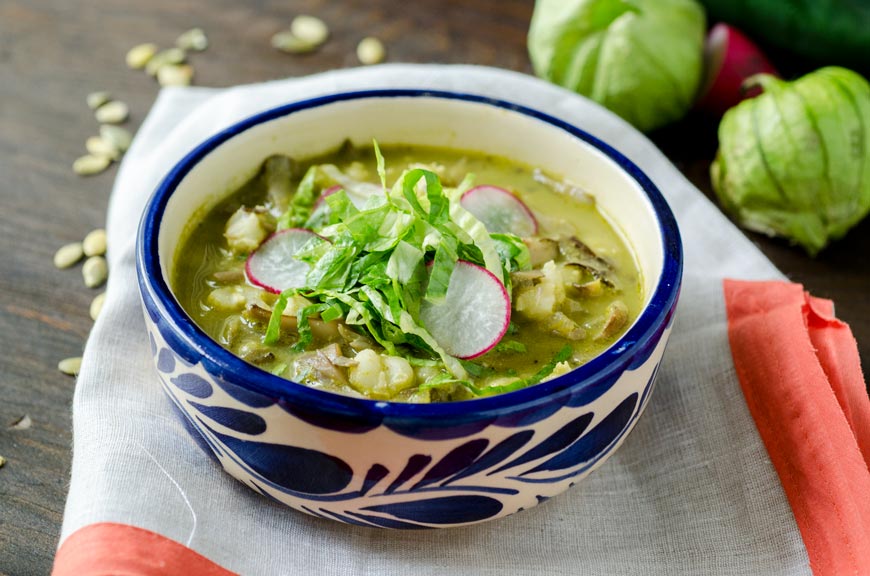 Soups: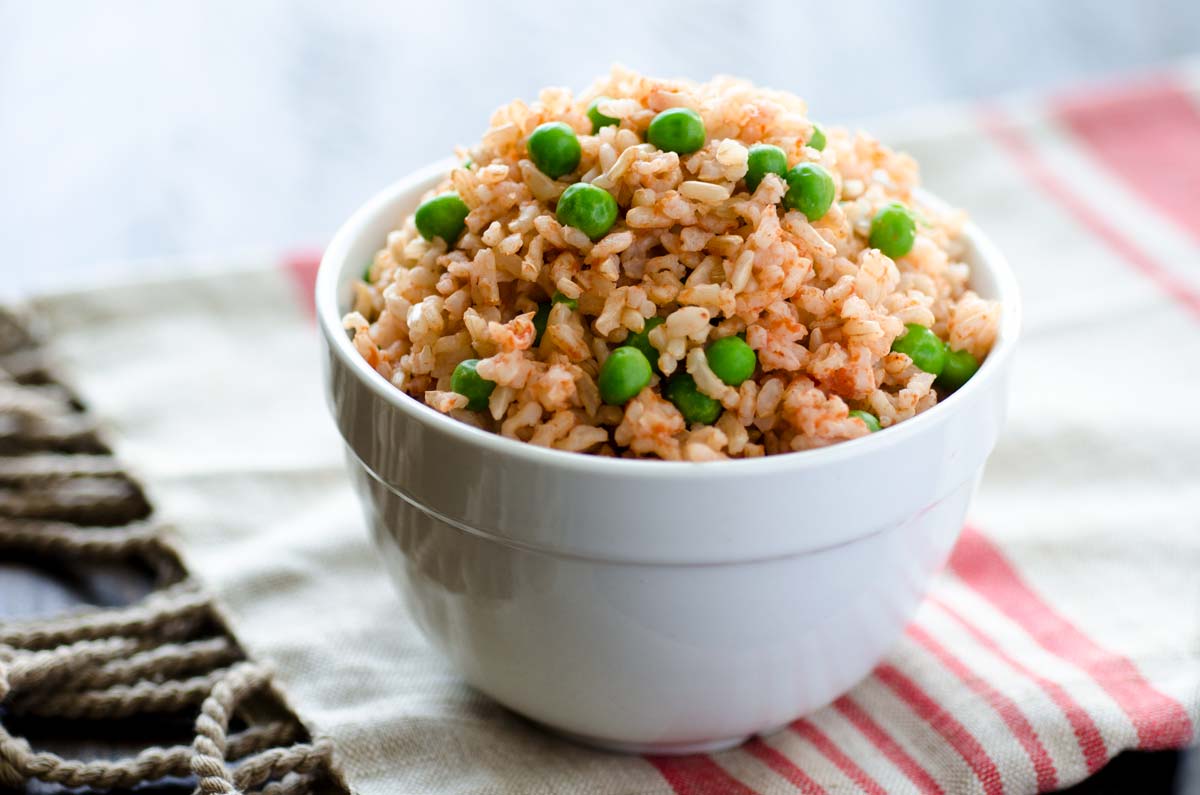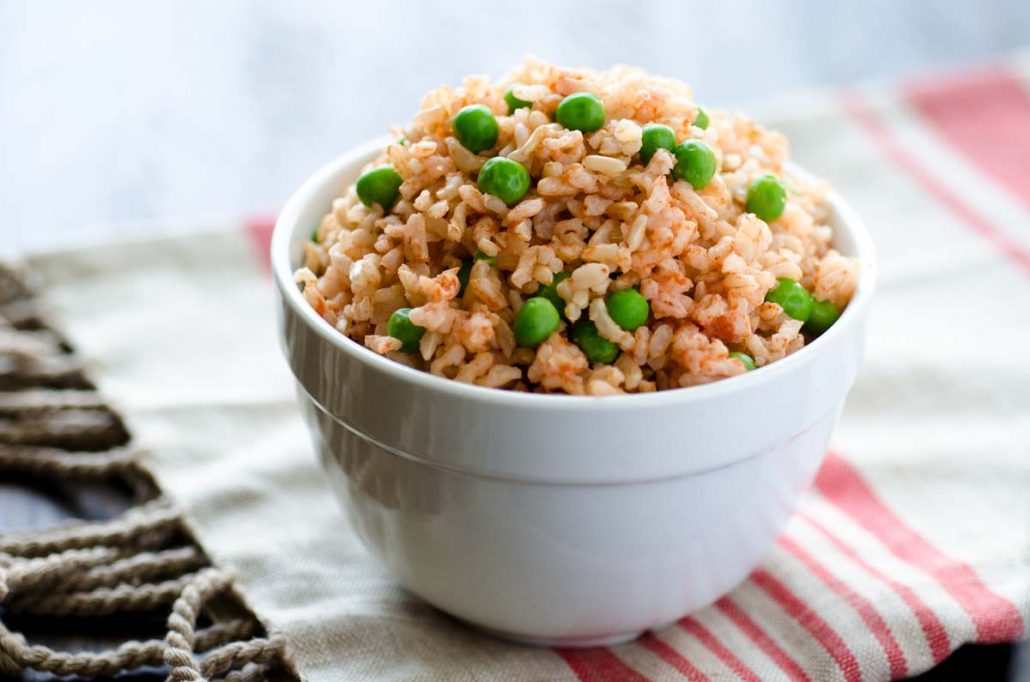 Sides:
Main Course: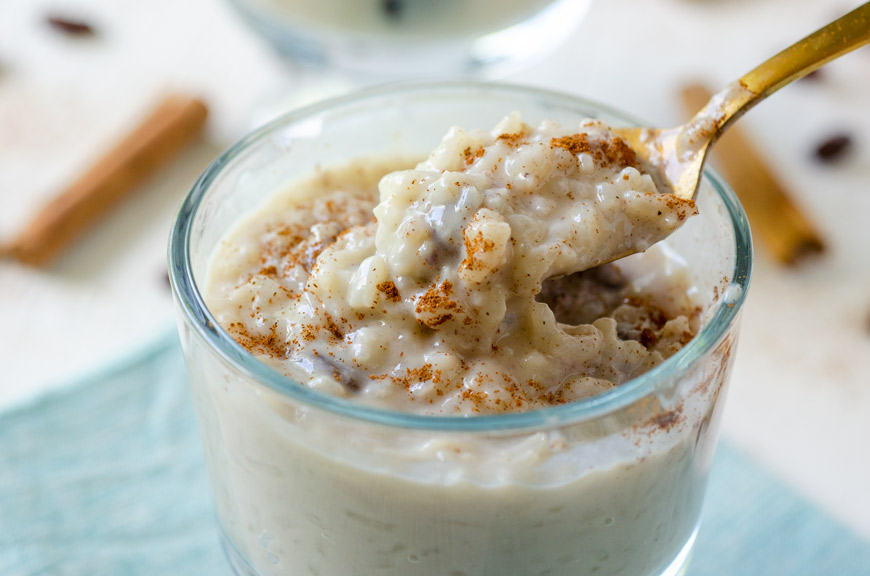 Dessert: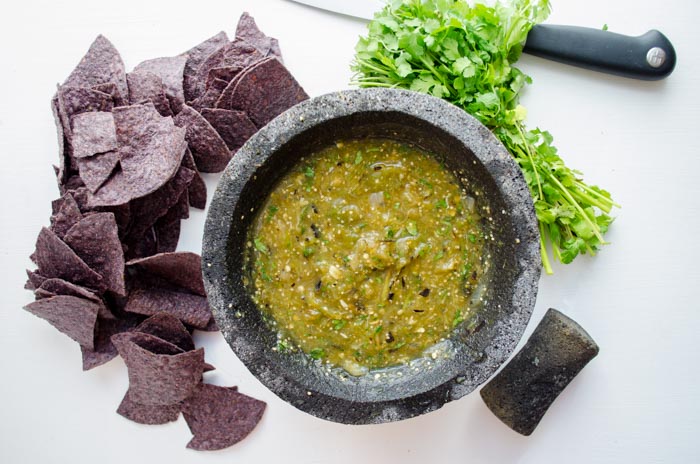 Salsas: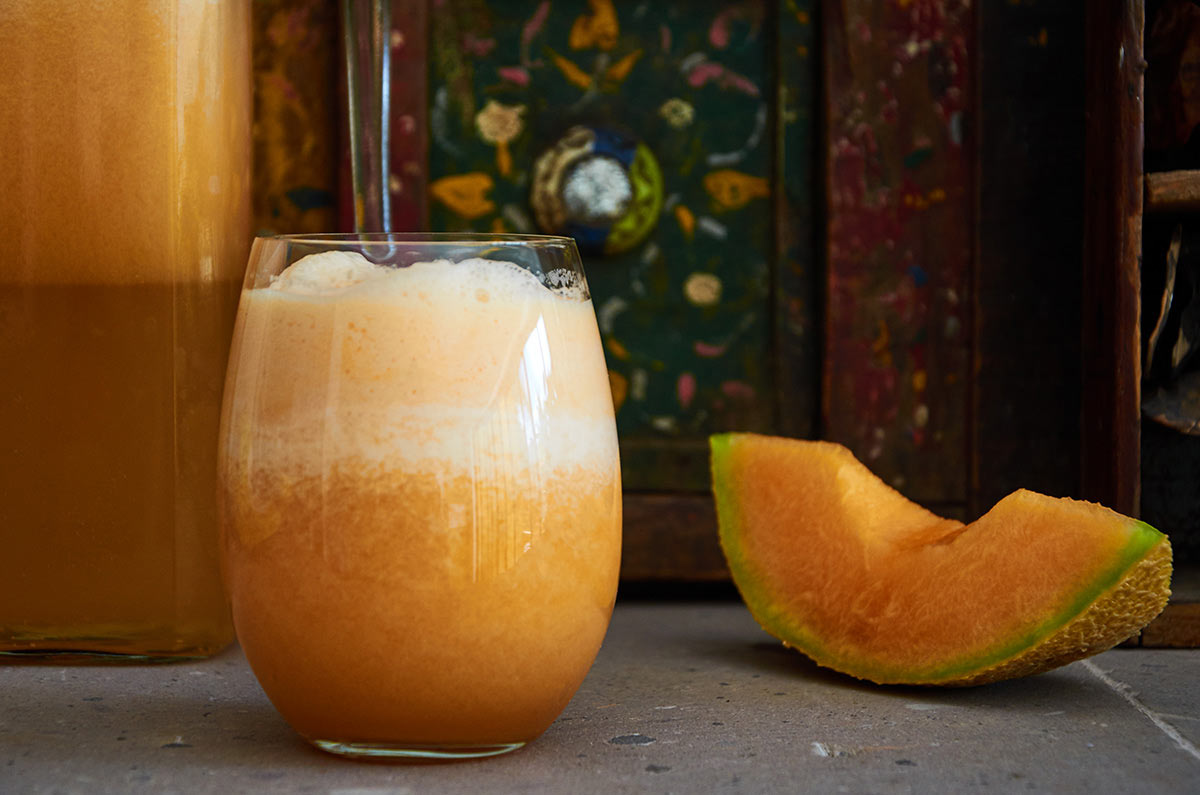 Drinks:
Resources:
If you are looking for more plant based Mexican food I recommend the following bloggers.